Joining
Clarke Junior School
Enrolling your child to Clarke Junior School will unlock their learning potential and prepare them their future world locally and globally. We will work together to help your child shine.
We offer:
Highest academic standards
Fostering a love for learning
A local and global outlook
A community approach
Entry Requirements
We pride ourselves on getting to know students and parents when you apply. We would like to meet you and your child, learn about your beliefs in learning and your previous experiences.
Please note that giving false information or not fully disclosing information will disqualify your application.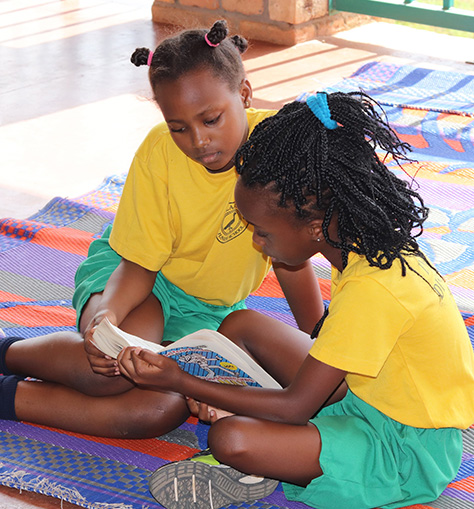 As your child starts school we will offer a comprehensive orientation program for the whole family into our school community, including a morning in school with your child, a parents evening, parents workshops and family fun day.
Supporting documents required:
Previous school reports (if relevant)
A passport photo of your child
A copy of your child's birth certificate
Parental ID
How to

Apply
We will work with you every step of the way to make sure we make the right choices for your child.
STEP 1. Contact us for an initial conversation.
STEP 2. Complete an application form.
STEP 3. Submit an application form along with a one-off registration fee of 200,000
STEP 4. We will contact you to arrange an assessment at our offices.
STEP 5. Your application and assessment will be reviewed by our admission team and you will be notified of the decision.
STEP 6. Once a place is offered you will need to pay the deposit within 7 days of receiving an offer letter.
School Facilities
Clarke Junior School's purpose-built campus enables us to provide a healthy and active environment for our students.